Description: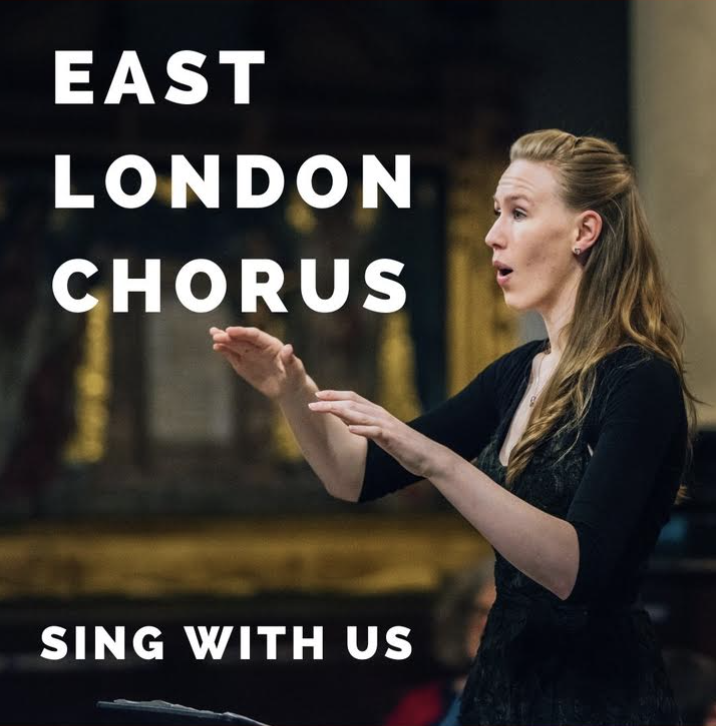 Are you interested in joining our choir? Come along to this open rehearsal to get a taste of what East London Chorus is all about. At an open rehearsal, you will have the opportunity to:
Meet the music team and chorus members
Have a go at singing our repertoire
Ask any questions you might have
There is no cost involved, and no obligation to join the choir. We look forward to seeing you there!